Welcome to the Cosmetic Service GmbH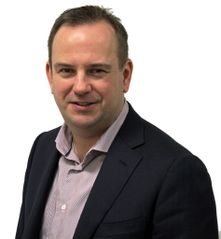 The COSMETIC SERVICE GmbH supplies the top cosmetics and health brands which appreciate innovative products, trendy concepts, flexible structures, high quality standards and short delivery times. We have been looking through the eyes of the client on their user for 40 years.  
Our partnership is based on confidentiality of the projects handed over to us and the ability to think like our clients. Over years we have won the sympathy and confidence through the high quality products that have been developed and produced from us.                           
Should you have any queries please contact me directly. You can reach me under the numbers displayed at the right or via email. My team and I will be happy to help you. 
Sincerely 
Klaus Grabowsky
Management
COSMETIC SERVICE GmbH

Klaus Grabowsky
Geschäftsführung
COSMETIC SERVICE GmbH
Flexibility: 50kg to 1000kg preparation - ideal for "private label" concepts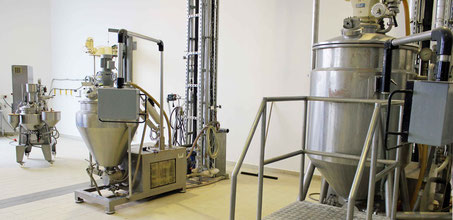 Please click onto the photos to enlarge them